Do you operate a restaurant or work in its marketing department? If yes, alluring customers to your restaurant must be a big issue for you. One of the most interesting and exciting ideas to drive your customers' interest is to run a social media contest. Organizing restaurant contests is an integral part of your restaurant marketing if you expect many people at your restaurant's door.
Restaurant contests aid in creating buzz around the venue. Gifts, loyalty points, giveaways, promotion methods, online ordering API, and prizes are some restaurant contest ideas that you must add. Give these things to your customers who participate in the contest, and this will ultimately come up with customer delight and satisfaction. Eventually, it will boost your sales and give rise to loyal clients who become promoters of your restaurant.
Major social media platforms such as Facebook and Instagram have made it easier than ever to organize these restaurant contests. We have collected some fantastic restaurant contest ideas; let's dig into them.
1- Gift card
One of the most treasured contest ideas is a gift card. They're fantastic since they assure that everyone who enters your contest has already agreed to participate in your restaurant. Even after completing the contest, you can also contact your clients via email.
Thus, a simple gift card dinner for two is a terrific method to attract new clients, and it shouldn't cost you a lot of money. Moreover, you can also provide your gift cards for free meals, or drinks. They will bring their friends and relatives to get this golden chance. Giving gift cards implies you can give away one complimentary meal while still earning additional revenue.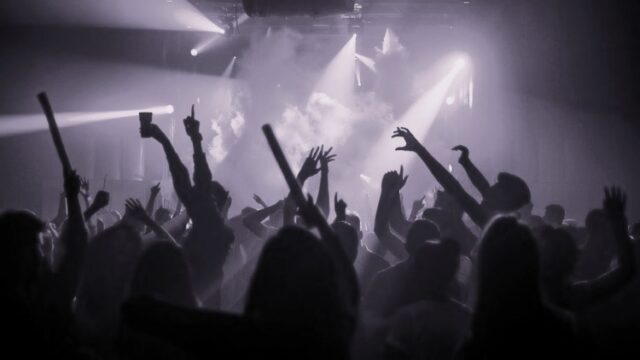 2- Night out
One of the best giveaway ideas is to team up with another local business to create a fantastic prize package. Something that intensifies the joy of a nice meal or lunch will then be a 'Night out.'
Thus, a night out is great because it also allows you to attract other businesses' customers during marketing. This is beneficial since it enables you to market to the customers of other companies.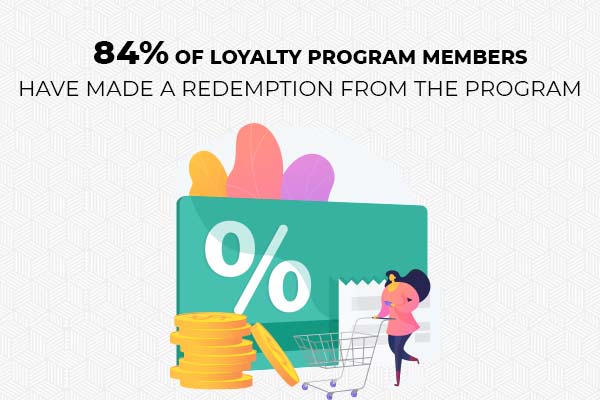 3- A Year of Free Dinners
The idea that attracts many customers is 'Free products for a year.' And a year full of free dinners is a fantastic way to invite your clients to your restaurants. Moreover, it is a beautiful idea to set up loyalty because all your winners will visit your restaurant regularly. They'll almost certainly bring friends, who will assist to boost your sales.
4- Online ordering API
An online ordering API works with or heavy demands of the food industry, and it handles functioning difficulties regarding logistics, order management, multi-channel ordering, and payments. It also allows you to create a framework and language that will go perfectly with how and what you build. In the end, you can concentrate on creating a fantastic customer experience.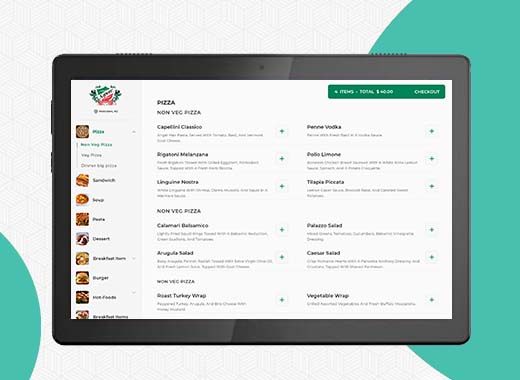 5- Add POS to your restaurant services.
To make your restaurant's services faster, you must become digital. Simplify your restaurant's hospitality by having a digital menu, marketing, feedback, and direct order. The restaurant POS tools must include inventory management, recipe management, CRM, customer feedback collector, kitchen display system, and self-ordering system. By getting these kinds of digital offerings, you will get a shower of customers in your restaurant.
​The Last Bite
That's a lot of information to take in at App2food! Hopefully, these suggestions have sparked some fresh ideas for your next restaurant competition.
Contests have been a great way to enhance your restaurant's awareness and engagement. If done right, your giveaway should have a fantastic return on investment. Believe us!! Your giveaways and prizes will bring a lot to you.