Every restaurateur's dream for their restaurant is to be packed with people. Customers flowing in, tables completely engaged, dishes continuously coming out from the kitchen, orders zooming and ready to put on the customer's table.
On a hectic day, there is always a lot of work in the restaurant. But with high food demand and customers' happy faces, it's all worth the effort. On weekdays and slow days, the restaurant sale goes down. A very few times, there are hardly any customers in the restaurant. Thus, the restaurant business always comes with its ups and downs.
But, with precise preparation and techniques, you can construct well-crafted marketing campaigns for online food ordering for your restaurant. It would proceed towards the spike in your sales within a minimum time. For doing so, you must look further at our ways of increasing your clients. Here, we have provided a few ways to lead you toward your dreams. Let's check them out:
Top 5 Ways To Keep Your Restaurant Busy

Cut-rate eats
These days, 50% off, buy one get one free, etc. are the favorite things for most customers. "No, we don't even know you, and you're already chatting about discounting," you might be thinking. Look, we are not talking that this is the best technique, but it can attract many customers, and people tend more towards the places where they catch some discounts. Whatever you cater, your clients will always appreciate the opportunity to save some pennies.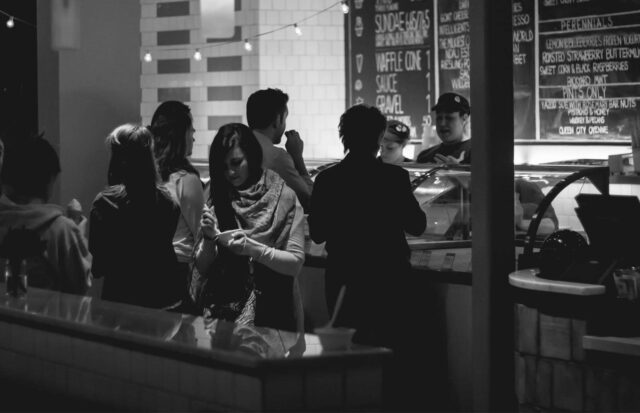 A menu-carrying Greeter
We have noticed that a menu-carrying greeter works great to allure the customers. So you can approach someone who either has a menu across the street or ask, "Would you like supper tonight?" Here, another major factor that will do your job more trouble-free is to begin your conversion with samples. Thus, if you have a piece of your restaurant's delicious food, people come across it. They will skiff it and say, 'Ahh, what a pleasant smell.' And then they will come along with you to taste your food, and that's what you want.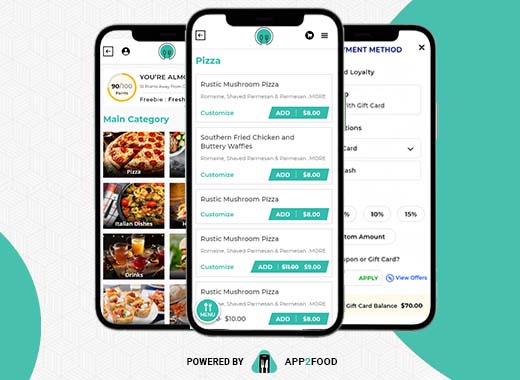 Design a mobile app for your restaurant
Do you want your clients to be able to find you quickly? Customize your application now for online food ordering for your restaurant. With a mobile app for the restaurant, you can take your orders directly on your smartphone or tablet. You'll receive a real-time notification on your mobile once an order is placed. All you have to do now is tap to confirm it straight away.

Organize special events
Hosting an event is also a big way to tempt countless customers. This way will get them there the door, but it will also sustain them in your restaurant for a long time. Thus, organizing a game day, local DJ night, or a live music night are some ways of beating those winter blues. Keep in mind to arrange your events based on the theme of the current special day, such as Valentine's day.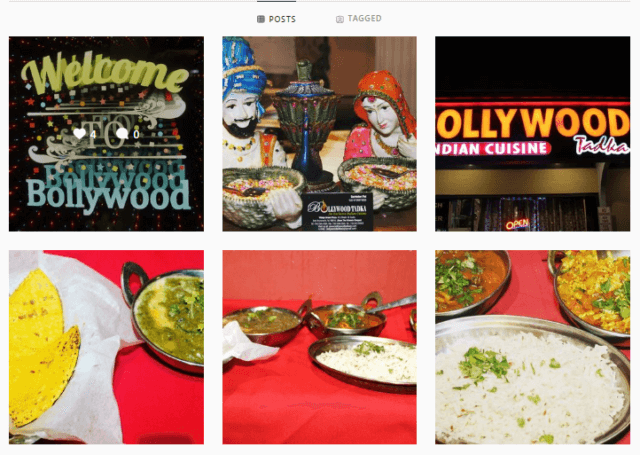 Focus on your social media engagement-
If the number of your customers is meager, that doesn't mean that you are going to battle a loss. Online food ordering for the restaurant is one of the ways that can rescue you, and numerous ways are there that can attract so many diners to your restaurant.
Take some time and set up an effective social media presence. This social media engagement will keep your fans informed about new promotions and competitions. You can take the help of Facebook, Instagram, and other social media platforms to do so.
Finishing up-
So, we hope you found something useful, and please give these ways a try. Follow our marketing methods at App2food to get thousands of customers every month. We know that it is difficult for you to get into marketing skills, and thus we have compiled all your required information. Therefore, try these methods, work fewer hours with smartness, and increase your profit.