Life has become much easier with online ordering for customers because now making a personal visit to restaurants, standing in a queue or waiting in front of the counter, dictating orders verbally and having notes of small and large denominations in the pocket are eliminated by it. Not just customers but the functioning pattern of restaurants too has changed. 
Is it beneficial to restaurants or have mixed reactions? Let's take an insight into benefits to restaurants by opting for an online ordering system–
Advantages of online ordering:
Easy to operate now!!!! 
Gone are the days when folks used to order on the phone and scream to make them audible to the person on the other side of the phone line and despite it, many times had wrong delivery at the place. Online ordering made everything visible on one platform like a website or phone making things simple for the person seeking to order. Now work of restaurants became smooth with everything in written form, minimizing possibilities of confusion. 
24/7 promotion 
Online presence refers to 24/7 marketing over the digital platforms, thereby reducing the expenses incurred on traditional marketing styles. Now whenever a customer will browse for a nearby restaurant or within a specific range, the restaurant will also be in the eye of the browser.  
Accurate information on income 
Now you can easily keep an eye on the accounts in terms of expenses and profits with accurate data of orders received by restaurants. This is the remarkable advantage of an online ordering system as a team at a restaurant can evaluate the difference between the expenses incurred in preparing an order to money charged from the customer. With correct figures of orders in abundance, calculating profit becomes easy.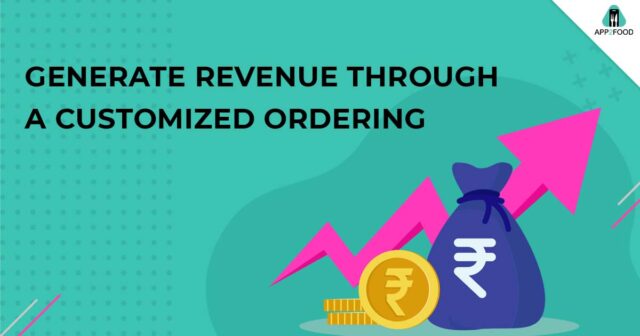 Close idea of customer behavior 
Online ordering software gives a comprehensive study of customers, their preferences in restaurants, number of regular customers, a more popular mode of payment app or website etc. Answers to all the above questions become easy with an online ordering system. 
With customers data of those not returning to restaurants can be used to improve the services of restaurants. 
Entertain many orders at a time 
The earlier size of the restaurant used to be a hurdle in entertaining more than capacity. With an online ordering system, you can serve much more than capacity helping in more returns. You can satisfy more customers simultaneously at a time working on your popularity.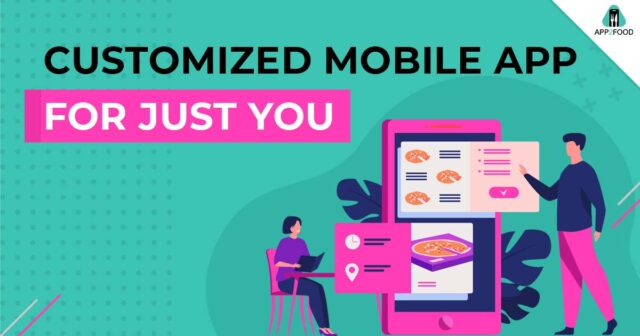 Be unsurpassed of competitors 
Even after rapid digitalization worldwide, there is still less percentage of restaurants that have opted for online ordering systems. With the software, you have a great chance of getting noticed and knowing the techniques to be ahead of a few competitors.  Restaurants that have not yet opted for online ordering software are behind those that have opted for new technology and thereby diminishing competition for later ones.  
So now when you know there are a plethora of benefits of going online, it would be wise to opt for this current trend. Else, be back in the race of competition!