Easter is a special time of year, whether you celebrate it for its religious importance, as a family ritual, or simply for the chocolate. Easter Sunday is April 17th, so we've arrived just in time to help you stuff your basket with anything you need while staying within your budget. There's a complete discount assortment you can hop on, whether it's restaurant deals, house decorations, Easter sweets, or gifts. 
On Easter day, you might have the option of visiting a church with your group. At the same time, there are plenty of restaurants where you can order and have something delivered directly to your door for any in-house activity you could wind up undertaking.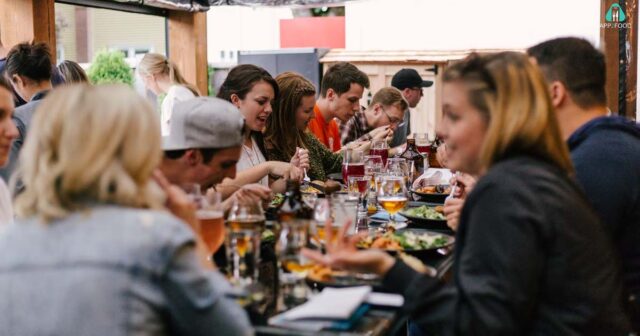 According to the National restaurant association in America, Easter is the fifth busiest holiday for eateries. As a restaurant owner, it's undoubtedly a hectic day. Simultaneously, it is an excellent opportunity to increase your new clients and loyal members to your venue. You can help your guests shake off the winter blues and welcome spring with Easter restaurant offers. 
Offer them some fantastic and fun-loaded Easter restaurant promotional ideas so that they can enjoy with their friends and families on this special day. Here in this article, we have come up with top restaurant marketing ideas that will assist your restaurant in making the most of the Festive season.
Promotional and marketing ideas for restaurants on Easter day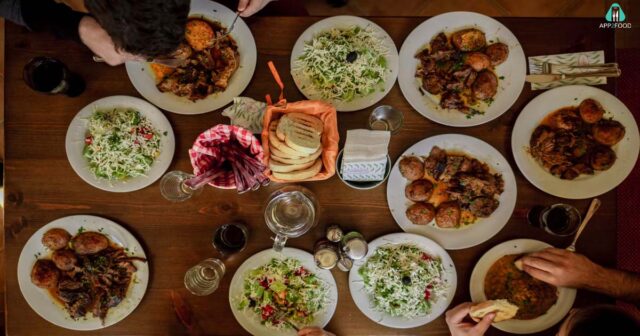 Offer a brunch menu with a fixed price
Among all the age groups and sizes, having brunch is one of the favorite activities. Millions of people go out for brunch on Easter day, and it's the ideal time to bond with friends and family over excellent food.
So, a restauranteur needs to provide a fantastic brunch to their customers. Promote a fixed price brunch through your mobile app for restaurant ordering and your website.
Surprise your clients with Easter day
A giveaway of Easter baskets has always been an excellent idea to surprise your clients. Giving your visitors gift baskets of delicacies is the perfect sweet surprise to make their day – and your restaurant – unforgettable. You need to purchase enough items, put them into the basket, and then decorate it to make this happen. In particular, make the Easter baskets reflect the personality of your restaurant.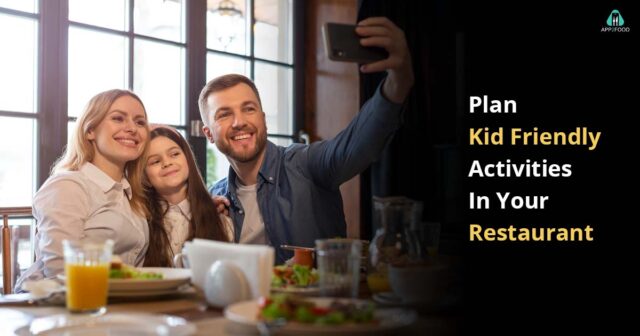 Plan Kid-Friendly Activities in your restaurant
For a lot of people, Easter means family time. So, to attract more customers, you need to make a kid-friendly environment. Try these below-mentioned ideas:
Make an Easter bunny spot in your restaurant. Add some chocolate eggs to create a good meet-up spot for children. It will catch some crowds, and children will come and take pictures here. 

Organize an egg decorating event. Boiling eggs and food coloring are all you'll need for an afternoon of creative fun. Keep in mind that things can become a little messy.

Provide an Easter themed menu for kids. Offer your egg-shaped food items for Easter and dinosaur-shaped chicken nuggets for the bunny. 
Organize an Easter contest
All the above ideas are incomplete without this most pleasing restaurant idea: the contest. After all, who doesn't want a chance to win something? Ask people to join your social media handle if they will win. Please provide them with a free online food ordering system. This contest will work for you throughout the year, not only on Easter. The remarkable thing to remember here is to keep this objective in your favor. And, also the prize must be tempting. 
Conclusion-
Any holiday, especially Easter, revolves around food. To turn the path of your clients towards your restaurant, try these restaurant marketing ideas.